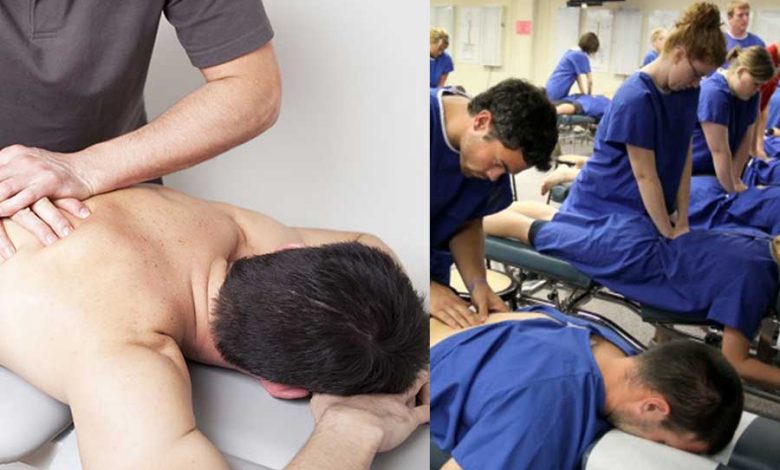 Who is a chiropractor?
Chiropractors are healthcare professionals specializing in the diagnosis of neuromuscular disorders and the treatment needed for the condition. Special training is provided to them in manual adjustment techniques, which they use to eliminate misalignment and adjust your spine that may be causing health problems.
Chiropractors can test such as X-rays, but they are not medical doctors. Chiropractors in the USA earn $50000 per year on average, and some professionals and experience ones make $140000 per year (average).
What do they do?
Chiropractors normally treat conditions related to your body's structure. They aim to reduce pain and improve function. They don't prescribe drugs or do surgery. Rather, they adjust or manipulate your spine and other body parts to get them in the correct position.
This healthcare knows the relationship exists between the spine and the nervous system. Structural or biomechanical issues that affect the spine naturally impact the function of the nervous system. They specialize in using techniques to remove the issues impacting the spine and nervous system to restore functionality and improve your overall health. When patients regain standard functionality in their spine, it reduces irritation of the nerves to restore standard functionality.
Treating and reducing back and neck pain is not the only purpose. They also get the training to diagnose and treat other issues affecting the patient's nervous system and the musculoskeletal system. Therefore, a chiropractor aims to diagnose and treat various problems affecting the nervous system of the body. Advising patient (Diet, exercise, lifestyle, and recovery)
Reduces pain
Spine manipulation
Helping patients with bad postures and injuries
Massage therapy
Is chiropractic hard?
Suppose you study hard during your three years minimum of the university and four years of chiropractic college. In that case, you will find yourself possessing a great skill set and health paradigm that will allow you tremendous satisfaction in life. Like medical school, dentistry, and other professional schools, the material is not that difficult to master. Still, the volume of information is daunting at times and can lead to mental health challenges.
Pros and Cons
Pros:
Reduces pain
Helping patients with bad postures and injuries
Advising
Good salary
Cons:
Takes a lot of time to be a chiropractor
Night shifts
Expensive Field
What degrees do you need to be a chiropractor?
It minimum takes eight years to become a chiropractor, Four years of college, and four years of Chiropractor school for most people. Some programs are shorter, providing you in the college all year with no summer break.
Steps to become a chiropractor:
College Degree
Attending the chiropractor degree
Obtaining a license
Starts the job
College Degree:
Before you start going to chiropractor school, you have to get a bachelor's degree in biology, science. Science courses include cell physiology, biochemistry, etc.
You have to study all these subjects to memorize a vast amount of information. Chiropractors must have a detailed knowledge of anatomy and many other subjects.
Best Universities For International Relations And Diplomacy
Chiropractor School:
Doctor of Chiropractors or D.C degree takes almost three to four years. You will attend more extra intensive classes, clinical sessions, and training to increase your knowledge of the human body. The first two years of Chiropractors school are classrooms and labs based then you will spend two years in the clinic for the training of a Chiropractor doctor.
You will learn how to inspect a patient, treat and discuss symptoms and look for the cause of the problem. Then you will learn how to make Chiropractic adjustments for the neck and back of patients. During clinic training, you will work with many patients who have different problems, and you have to solve their problems to gain some experience. That way, you will learn how to diagnose and communicate with patients.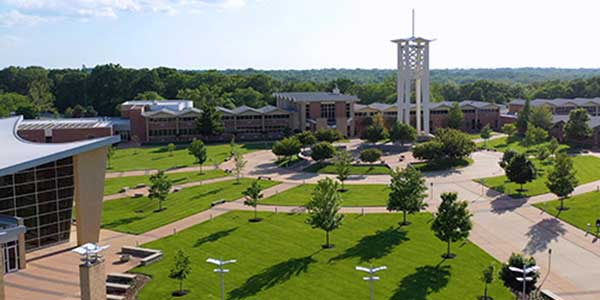 Logan University is count in the top universities of the USA, Its fees and basic information are:
Chiropractic Doctor:
2021-2022 Tuition:
$12070 per trimester
$1000 per credit hour
Fees: $50 activity fees
Books and supplies: $1080
Housing Allowance
Off-campus: $5532
With Parent: $2766
Personal Allowance: $3448
Transportation: $1052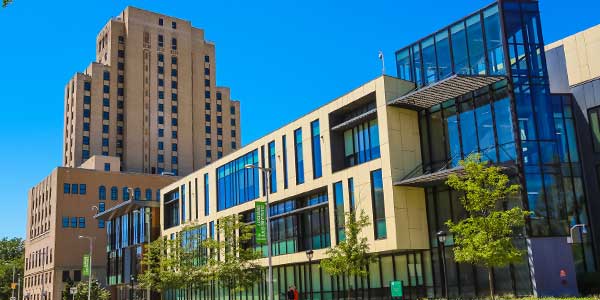 Chiropractic Doctor:
Master of Science (Education and Promotion)
Workplace and Promotion certificate
Bachelor of Science Degrees:
You can find more information about costs here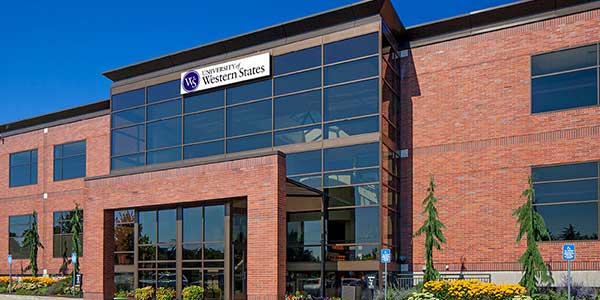 Tuition Fee: $8710
Books and Supplies: $0
Other Fees: $225
More information about costs here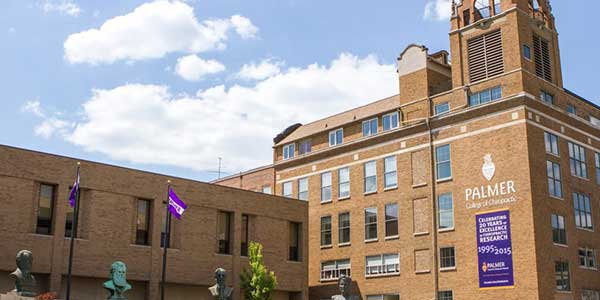 In this university every campus has a different fee structure:
Main Campus:
Tuition: $12218
Activity: $20
Books and Supplies: $575
Living Expenses: $6925
Loan Fees: $158
Total: $19896
Bachelor of Science (Main Campus Only):
2021-2022:
$237 per credit hour
More information here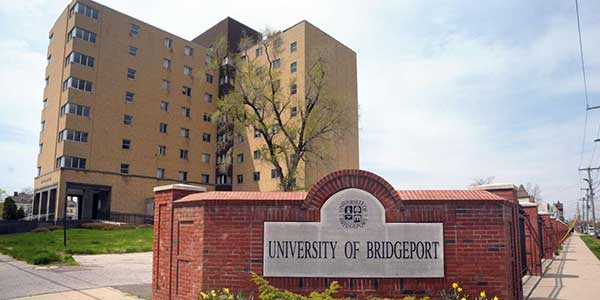 School of Chiropractic
Full time Tuition: $15075
Part Time Tuition: $1000
General Free (9 credits): $1025
Activity: $110
Technology Fee: $110
More information here
Obtain the license:
To become a Chiropractor specialist, you will need to pass the NBCE (National Board of Chiropractic Examiners). These exams are divided into Parts like Part I, Part II, Part III, and onwards.
Part I:
In Part I (during the second year of chiropractic school)
Six Basic Science Areas: (DOMAINS)
General Anatomy
Spinal Anatomy
Physiology
Chemistry
Pathology
Microbiology
You must demonstrate proficiency in each domain. The passing score of each domain is 375
Fees: $710 (Part I)
Part II:
Part II is a computer-based test; it is divided into three domains:
Six Basic Science Areas: (Domain)
General Diagnosis
Neuromusculoskeletal Diagnosis
Diagnostic Imaging
Principles of Chiropractic
Chiropractic Practice
Associated Clinical Sciences
Fees: $710 (Part II)
Part III:
Part III is also computer-based.
Test Nine Clinical Areas:
Case History
Physical Examination
Neuromusculoskeletal Examination
Diagnostic Imaging
Clinical Laboratory and Special Studies
Diagnosis of Clinical Impression
Chiropractic Techniques
Supportive Interventions
Case Management
Fees: $710 (Part III)
Start the job as a Chiropractor:
After completing all NBCE tests and getting the license, you can work as a Chiropractor. You can start your own business, open your own clinic, become a partner to practice, and take a job with chiropractor's offices. But before starting with a larger chiropractor clinic, at first at least two months, you have to research chiropractors' practices and find someone who is willing to work with a new chiropractor.