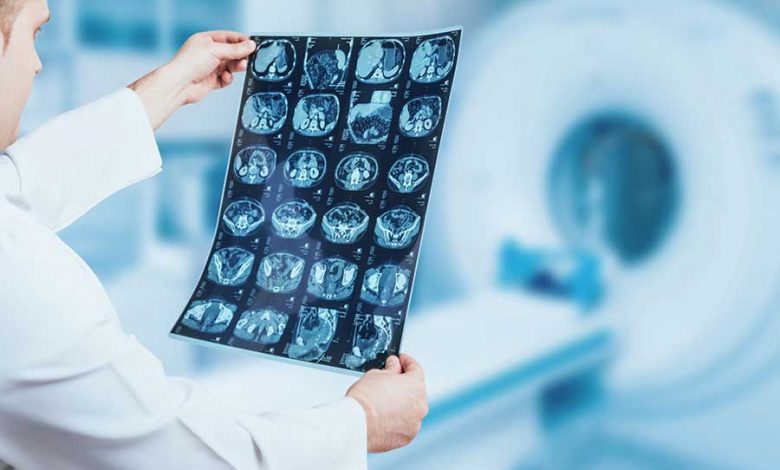 Pursuing fields, you are passionate about is fantastic. The individuals following their passions are the trendsetters opening new ways to see out of the box and bring advancement in their field of work. Here to empower you, we will cover all about radiologist technicians, especially the whole journey of becoming a radiologist technician. So let's get started.
Who is a radiologist technician?
A radiologist technician is an advanced medical professional who specializes in medical imaging procedures. These procedures help diagnose patient conditions, any broken bone or injury, and treat them or make a treatment plan for them.
Radiologists are different from radiographers, although both are medical professionals. Radiographers are the ones who operate machinery, and radiologists treat humans.
There are two types of Radiologists:
Diagnostic Radiologists
Medical Physicists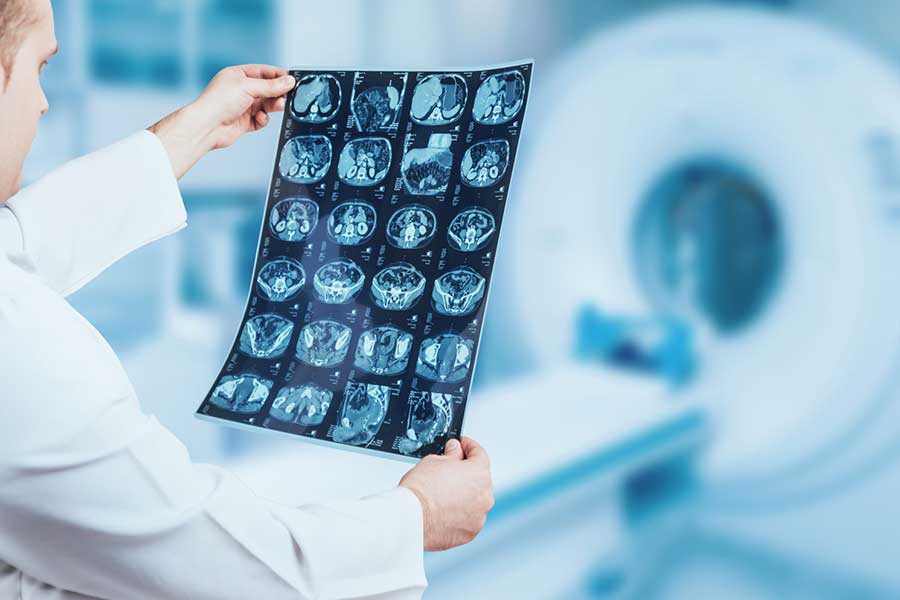 What do they do?
Radiologists work in different places such as universities, clinics/clinical practices, and hospitals. Radiologists are highly trained to keep people safe from the harmful and abnormal effects of radiation, therapy, etc.
Diagnose patient conditions
Treat patient illness with various methods
Medical imaging procedures
Analyse patients imaging procedures
Specialisation of the radio technicians
Here are some radiologist's specialties that will help you choose if you want to become a radiologist.
Diagnostic
Specialize in diagnosing and treating injuries using medical imaging radiology procedures such as computer tomography (CT), recommend a treatment plan, and instruct.
X-rays
Ultrasounds
Electromagnetic radiation
Radiation
Radiation is used to treat cancer. They also share that if the treatment plan is suitable for the client, they are not expecting any abnormal side effects.
Interventional
Radiology technicians produce precise and accurate body images, enabling physicians to diagnose and treat medical conditions.
More: Ba or Bs in Psychology for Clinical Psychology
How long does it take to become a radiologist technician?
Technicians no longer exist in radiology today as they were considered limited license technicians. This meant they could not do all exams in the field, only a limited number. Today, most technologists have a degree, either AA or BS, permitting complete body radiology exams and fluoroscopy. With that, you must have about two years of prerequisites to get into any radiology program and two years of actual program work and clinical time that is required. So in total, about four years, unless you plan to learn a secondary modality like CT or MRI or mammography, then it will be even longer. (minimum four years)
How much does a radiologist technician make?
In the medical field, the Radiologist Career is the most popular carrier and is growing so fast. The average salary of a radiologist technician was $37000
Base graduate radiographer pay will be around the $60,000 mark depending on whether you are employed by the state health department or a private company. Usually, you can get more if you work in rural and remote areas that use higher wages to draw graduates out of the cities. If required to work nights/weekends, there is usually extra pay associated. On-call work is another way to earn extra. Working as a locum provider with an agency making temporary contracts will pay more, but those contracts can be inconsistent.
Is becoming a radiology technician hard?
Many people think that becoming radiology is very hard, but it is not as hard as everyone thinks. But yes, it is a bit stressful as there are few challenges for radiologist technicians. This job is physically, emotionally, and mentally demanding, it takes a lot of time, and you must be hard working if you want to be a Radiologist Technician.
Radiologist Technicians Problems:
Pathogens Exposure
As a radio technologist, there is a high probability you will have daily exposure to blood and airborne pathogens. Here precatory measures must be taken to avoid diseases coming with these toxic pathogens.
Accidental needle sticks insertions
During treatment, there is a high chance of getting a needle stick in yourself instead of a patient. Occasionally due to sudden patient reflexes during needle stick treatment. Be careful as a clean needle stick needs reporting while the dirty needle sticks call for immediate treatment as you never know what the patient carries within his blood. Ensure your safety first!
Emotional Trauma
Working as a radiologist technician is both exciting as well as exhausting. But there is the time when you have to deal with severe cases. Such cases can leave dark impacts on your mind and body. At those times you must act strong and uphold your emotional state.
Radiation Exposure due to substandard equipment
As radiation technologists never compromise on the equipment quality. If the protective barriers are not strong then a radio technologist soon you will be facing after-effects of exposure to radiation continuously.
Is it worth being a Radiologist technician?
The work of a radiologist technician is very engaging and exciting. Stressful and overwhelming at times. Sometimes skills, assumptions, and expectations are challenged.
Bring a radiologist is a gratifying, advanced career. More likely it is a trendy career in the medical field if you want to be a radiologist technician and want to decide about it, so all these points will help make a decision.
Pros of Radiologist Technician
Good salary over $20000:

One of best aspects about radio technician is financial stability as their salary is over $2000 for fresh graduates it increases as per the experience of radiologists.

Opportunities:

There are plenty of employment opportunities waiting for radiologist and the problem you might have is choosing which one to focus on.

Fast-growing field
Research and advancement
Job Stability
Cons of Radiologist Technician
Time-Taking
Work at night for patient/long hours

The work shifts can be very long, not to mention that you may even be required to work during holidays and weekends.

Stress full some time

When you working at late night shifts or on weekends and on holidays it might be stressful and you will be angry or may be want to left the work.
Key Takeaways
A radiologist technician is an exciting and exhausting carrier. Pursing passion you can become with one within four to five years. The growth and employment opportunities are enormous with a bright carrier but only if being a radiologist technician is your passion.