If you want to work as a nurse, you should look for a school that has been accredited by either the Accreditation Commission for Education in Nursing (ACEN) or the Commission on Collegiate Nursing Education (CCNE) (CCNE). Most authorized institutions, on the other hand, require prospective students to finish a set of prerequisite coursework in biology, chemistry, and health science. These classes are designed to address the fundamentals of medical care and clinical rotations, as well as guarantee that students are dedicated to their future profession.
There are, however, certain programs that combine nursing training with general education coursework. This means you can enroll without having completed any prerequisites and catch up later.
Nursing schools only with a high-school diploma?
The standards for admission differ for each institution, but it's crucial to note that you may have a solid application even if you have no prior experience. A high school diploma or GED, as well as a solid score on the test of essential academic skills (TEAS) and completion of general education courses like math, biology, and chemistry, are generally required, however, some schools waive some of these prerequisites for students.
Here is the list of Nursing Schools without Prerequisites
LPN Program with No Prerequisites
LPN program is for those who have high school diplomas and wanted to peruse their education as a nurse without prior prerequisite requirements which most colleges require for admission.
State: Massachusetts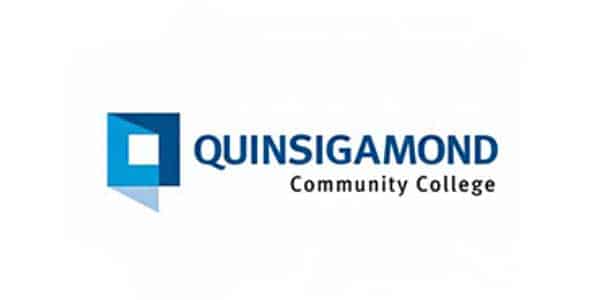 Quinsigamond Community College in Worcester provides an LPN certificate program as well as various associated degrees to individuals interested in pursuing a career as a registered nurse. If the candidate may be placed into a higher-level program based on their college placement exam, Basic English and math prerequisites may be eliminated. Admission to the program is subject on faculty approval and a 60 percent aggregate score on the TEAS entrance test.
Tuition and Fees
Required to Complete LP program 46 credit:
| | | |
| --- | --- | --- |
| Cost | In-state | Out of State |
| Estimated Cost | $10,615 | $20,161 |
Other mandatory fee can be found here:
Financial Aid
The goal of the Financial Aid Office is to assure that students do not have financial barriers if they want to earn a college degree or certificate. Quinsigamond Community College is committed to helping students receive the financial assistance they need to attend QCC. They offer a wide variety of federal, state and institutional assistance programs you can see in detail by clicking here.
State: Massachusetts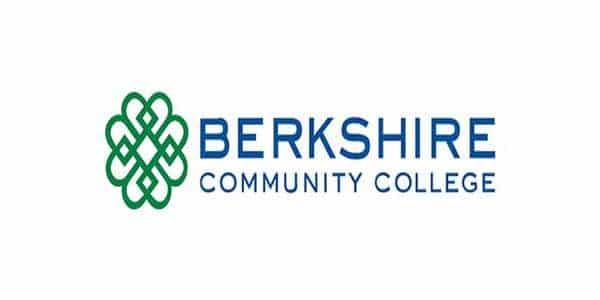 Berkshire Community College in Pittsfield is home to a state-recognized LPN credential program. Basic arithmetic, biology, English, and psychology subjects, the majority of which should have been completed in high school, are required before beginning the program. Before progressing to the real LPN degree, prospective candidates can enroll in the Liberal Arts Pre-LPN program to complete any unmet requirements. Students who complete their courses are prepared to take the national LPN test.
Tuition and Fees
Massachusetts Residents
The following rates apply to Massachusetts residents for day courses, and to all students, regardless of residency, for the evening and online courses:
To qualify for Massachusetts rates, a student must:
Be a Massachusetts resident for at least six months prior to the start of a semester; and
Submit a completed Residency Form to the Registrar's Office. Students who do not submit a Residency Form will be assessed out-of-state rates.
| | |
| --- | --- |
| Tuition (per credit) | $26.00 |
| College Service Fee (per credit) | $173.00 |
| Technology Fee (per credit) | $24.00 |
| Total | $223.00 |
New England & New York State Residents
The following rates apply to New England residents (other than the state of Massachusetts) and New York State residents for day courses:
| | |
| --- | --- |
| Tuition (per credit) | $39.00 |
| College Service Fee (per credit) | $173.00 |
| Technology Fee (per credit) | $24.00 |
| Total | $236.00 |
All Other Residents
The following rates apply to international students and all other out-of-state residents for day courses:
| | |
| --- | --- |
| Tuition (per credit) | $260.00 |
| College Service Fee (per credit) | $173.00 |
| Technology Fee (per credit) | $24.00 |
| Total | $457.00 |
Other mandatory Costs can be found here.
Financial Aid
At BCC, more than 80% of students get a $5,000 scholarship, which may be used to cover tuition and fees. The first step in receiving financial aid is to fill out your federal FAFSA as soon as as in order to earn the maximum free money for BCC.
State: Illinois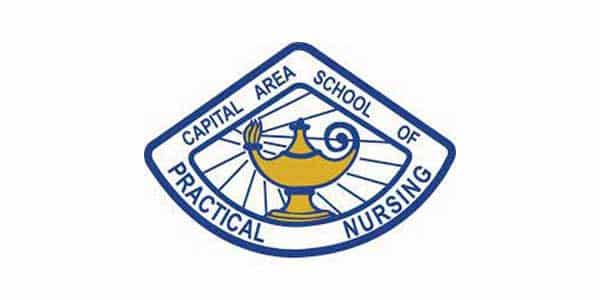 The School of Practical Nursing in Springfield, Illinois offers a 9-month training program (part of the Capital Area Career Center), GED transcript is a basic need for students to participate in this program. Transcripts from a state-recognized and approved high school are required. Homeschooled students must pass one of the permitted high school equivalency examinations as well as a CNA current nursing assistant certification, which may be completed in four to twelve weeks. Having a CNA certificate wouldn't be too much of a hassle for people who desire to pursue a nursing career.
Tuition and Fees
| | | |
| --- | --- | --- |
| Cost | In-state | Out of State |
| Estimated Cost | $15,765 | $15,765 |
Get detailed information about Fee
Financial Aid
The Financial Aid Office at the Capital Area School of Practical Nursing (CASPN) seeks to provide specialized help to students seeking financial aid for their tuition and fees.
State: Maryland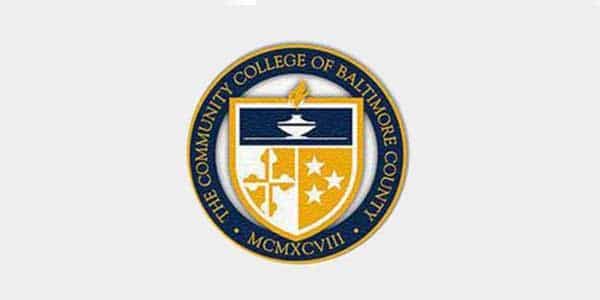 Students who have no prior knowledge or experience in this field from high school can enroll in this college, but they must first finish these courses in this college before enrolling in this program.
Tuition and Fees
The Practical Nursing program is a 12-month, 46-credit certificate program:
Tuition and fees vary, depending on the number of credit hours you take and whether you reside in Baltimore County, in another Maryland county, or out of state.
Typically, one course is three credit hours. You are considered a full-time student with a course load of 12 credits (four classes).
Get detailed information about the Fee
Financial Aid
CCBC assists you in obtaining essential aid from FAFSA through their channel, however, they do not provide any aid to their students as an institution.
State: Pennsylvania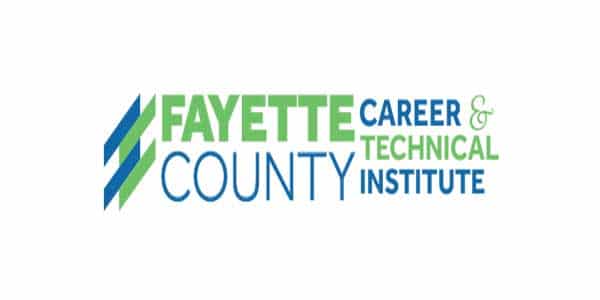 In Uniontown, Pennsylvania, Fayette County Career and Technical Institute offer a year-long Practical Nursing Program without prerequisites. Students just need to submit an official High School and or College Transcripts, GED Scores, Schedule examination time and date for the TEAS Examination and other few mandatory requirements as well.
Tuition and Fees
| | | |
| --- | --- | --- |
| Cost | In-state | Out of State |
| Estimated Cost | $14,000 | $15,000 |
Financial Aid
There are no Institutional Aid Programs available at this time
Private aid programs may be available through your employer. These aid programs are the responsibility of the student.
If the student meets the admission requirements of the Program and needs financial assistance, an application for Federal Student Aid will be given to the student. Eligibility is determined by Congressional Methodology and the Student Aid Report (SAR)
Associate Degree in Nursing (ADN) Programs With no Prerequisites
State: Illinois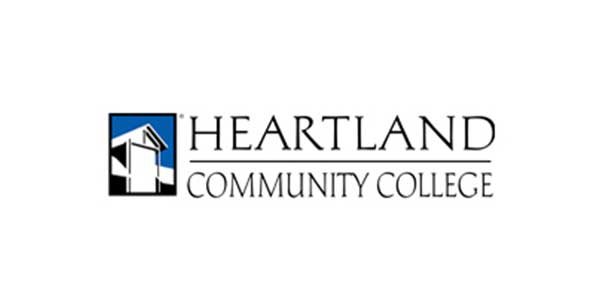 Heartland Community College in Normal, Illinois, provides a four-semester Associate Degree Nursing (ADN) program with no requirements if the student does not need to take any developmental courses. Although the institution recommends that students take general education courses before starting nursing classes, students can take both general education and nursing classes at the same time.
Tuition and Fees
| | | | |
| --- | --- | --- | --- |
| Cost | In-district | Out-of-district | Out-of-state/Out-of-country tuition |
| Estimated Cost | $6,601 | $13,202 | $19,803 |
Other mandatory fees can be found here:
Financial Aid
To determine your eligibility, they compare the cost of attending HCC and the expected financial contributions of you and/or your parent(s) and then they factor in your academic standing.
After you have been accepted as a student in an eligible curriculum at HCC and have demonstrated need, then they try to meet that need by offering aid. This aid can consist of a grant, an on/off-campus job, and/or a loan. Financial aid awards must be applied to educational expenses such as tuition, fees, books, supplies, transportation, child care, or other educational costs.
Other Universities that offer ADN Programs with no Prerequisite:
State: South Dakota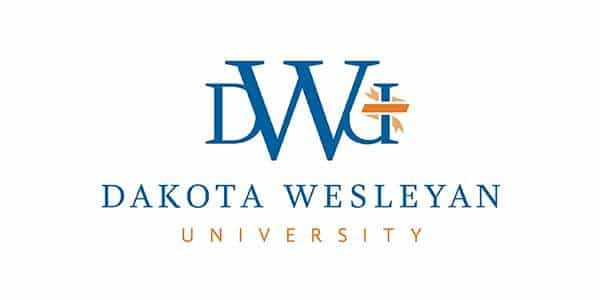 Dakota Wesleyan University in South Dakota, in the western region of the country, provides a two-year Associate of Arts in Nursing degree with no prior coursework. A student in this program must complete general education coursework; in order to accommodate these subjects, the program includes two summer semesters in addition to the conventional autumn and spring semesters.
State: Indiana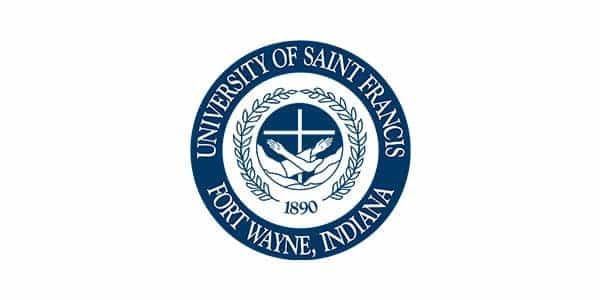 In Crown Point and Fort Wayne, Indiana, St. Francis University offers a four-semester ADN program without prerequisites, provided that the incoming student does not need developmental classes and has taken high school chemistry.
State: Massachusetts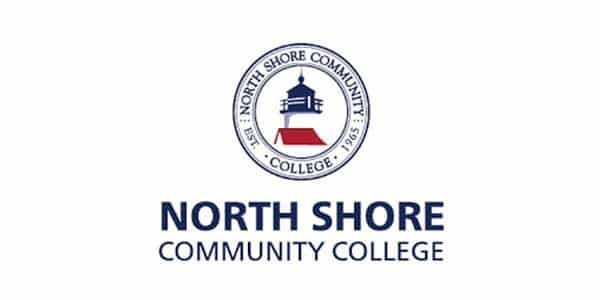 North Shore Community College is located in Danvers, Massachusetts, on the state's northeast shore. NSCC is a two-year associate nursing degree program that prepares students to pass the state nursing test and become registered nurses. It is located about 20 miles south of Boston.
The program requires Cs or higher in high school algebra, biology, and chemistry, as well as "acceptable accomplishment in the TEAS admission exams for Schools of Nursing," according to the program's website. The Test of Essential Academic Skills (TEAS) is a basic 170-question multiple-choice test that is given to anybody entering a nursing program. It covers arithmetic, English, science, and language.
Diploma in Nursing Programs with no Prerequisites:
Prerequisites are less common in hospital-based diploma nursing programs than in bachelor's degrees. Because hospital-based programs were once the only option to teach new nurses, they often have a lengthy history (often over 100 years) and are concentrated in the county's eastern part.
State: In Pittsburgh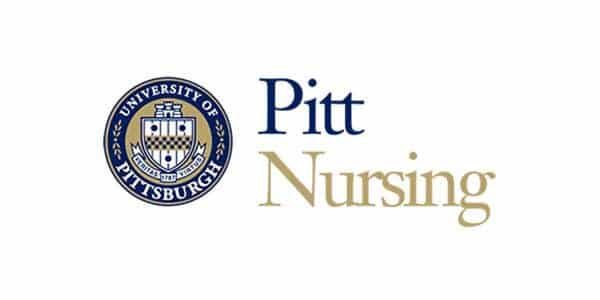 In Pittsburgh, the University Of Pittsburgh Shadyside School Of Nursing offers a twenty-two-month-long diploma program that combines general education and nursing courses.
State: Rhode Island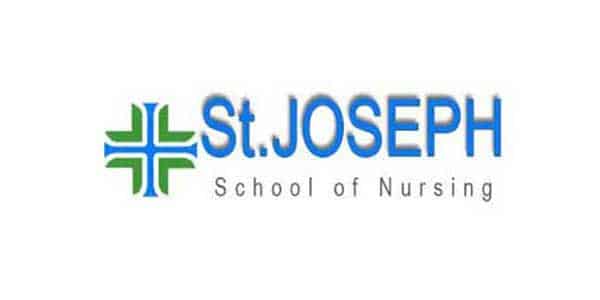 St. Joseph School of Nursing in North Providence, Rhode Island, collaborates with Rhode Island College to offer a three-year diploma nursing program. The curriculum has no requirements as long as a student has passed a high school chemistry course.
State: New Jersey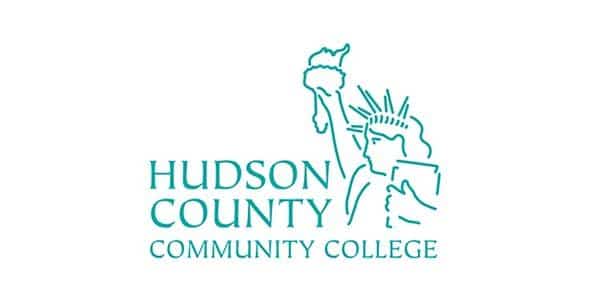 Students at Hudson County Community College in Jersey City, New Jersey, can earn a nursing diploma as well as an Associate of Science degree. Other than conventional high school coursework, students do not need to complete any preparatory courses before joining the cooperative program.
State: Illinois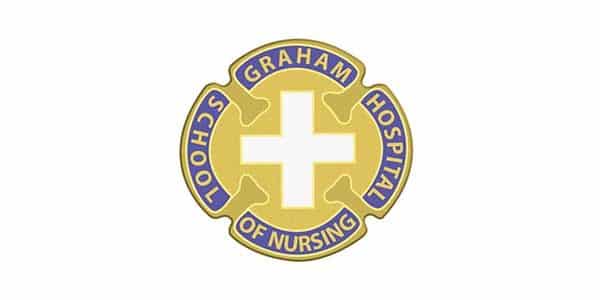 Graham Hospital School of Nursing in Canton, Illinois, does not have any prerequisites for its three-year diploma nursing program as long as the candidate has finished high school.
Related: