Becoming a nurse requires far more than just being a licensed practicing Nurse. To accomplish this, you need to acquire an LPN to Rn degree. There are several online programs that can help you get the best Affordable Online LPN to RN programs with convenience.
These accredited online LPN to RN nursing programs offer you the opportunity to continue earning a living while earning an RN degree in about half of the traditional time.
What is an LPN to RN Program all about?
An LPN (Licensed Practical Nurse) to RN (Registered Nurse) program is an educational pathway that is often accelerated and prepares LPNs for licensing as an RN. These programs are structured according to the skills learned at the LPN schools and prepare the students to acquire more clinical responsibility, promote clinical thinking, the ability of decision-making, and work on a broader range of exercises.
Duration of an LPN to RN Program:
An accelerated LPN to RN program lasts for one year to up to three semesters. These semesters provide licensed practical nurses with the necessary qualification to qualify as a Nursing Science Associate (ASN). Students may take more or fewer courses at the same time, depending on their needs. They may not be required to attend their synchronized meeting plan courses as well.
What are the benefits of an LPN to RN online program?
An LPN to RN online program offers nurses several benefits. Some of them are mentioned below:
Flexible and can be adjusted while considering existing work schedules and busy lifestyles.
Full-time and part-time programs are available.
Entitlement of the Federal Grant.
An efficient program that offers the opportunity to acquire an RN degree in less time.
Affordable and cheaper than degrees acquired in traditional educational environments.
What is the LPN to RN online program course?
All online LPN-on-Rn bridging programs cover the same core curriculum. It involves a combination of:
English Composition
Anatomy
Physiology
Biology
General Chemistry
Nursing Practice combined with physicians
Top 10 Cheapest Online LPN to RN Programs for Nurses:
LPN to RN programs are available in various institutions throughout the USA. Some of the best affordable LPN to RN online programs are discussed below: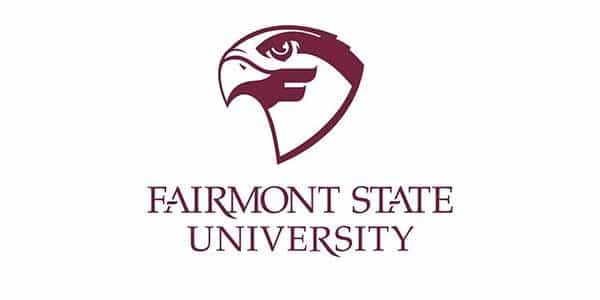 Fairmont State University offers a 3-semester LPN-ASN program. This program is approved for LPNs who have completed specific prerequisite courses to get a quick education to obtain their associate degree in science in nursing and to prepare for the NCLEX-RN for admission.
Required GPA: 2.0
Tuition fees: $5,216
Financial aid: 30%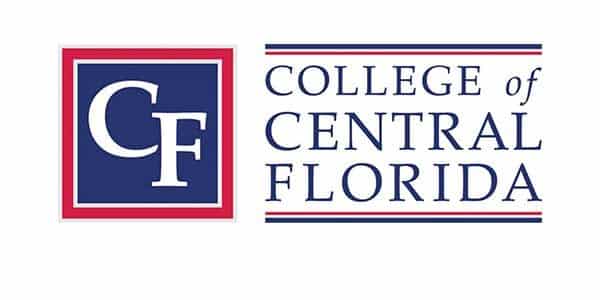 College of Central Florida offers a program where licensed nurses (LPNs) can earn their associate's degree through an LPN program for the DNA bridge. It offers a 3-years, 1-year hybrid program that offers face-to- and online courses along with campus lab work.
Required GPA: 2.0-2.5
Tuition fees: $1,910
Financial aid: 22%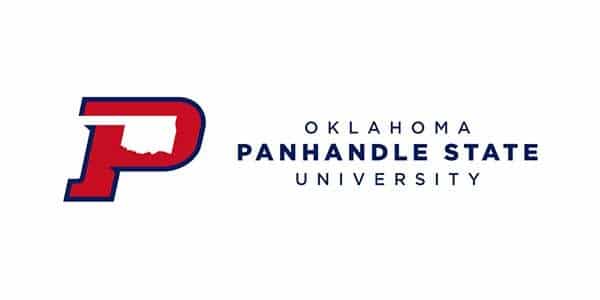 The Associate of Applied Science's Nursing Program's 71-hours hybrid program at the Oklahoma State Panhandle University offers some online and classroom courses with lab lessons and practical clinical experience.
Required GPA: 2.5
Tuition fees: $4,312
Financial aid: 68%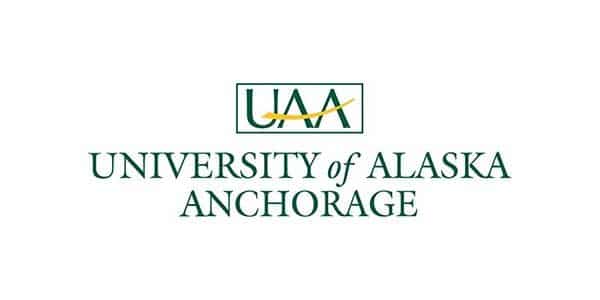 The University of Alaska Anchorage nurses can complete a direct joint program to complete their Associate of Applied Science in Nursing and be trained to take the NCLEX exams for nurses. Students complete 70 credit hours in careful preparation which is taught in online or video classes.
Required GPA: 2.0 or higher
Tuition fees: $5,936
Financial aid: 30%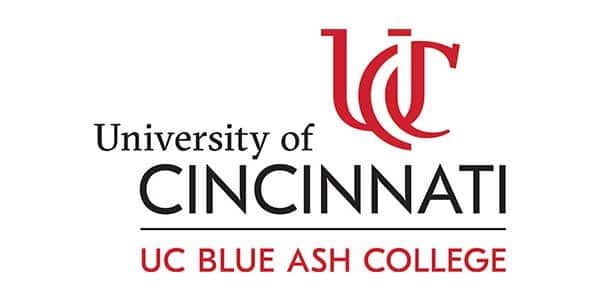 The University of Cincinnati-Blue Ash College offers an LPN-RN program which is a hybrid program that combines online and classroom teachings. It is intended to obtain licensed nurse practitioners to receive the training required to pass the NCLEX-RN exams.
Required GPA: 3.0
Tuition fees: $5,274
Financial aid: 45%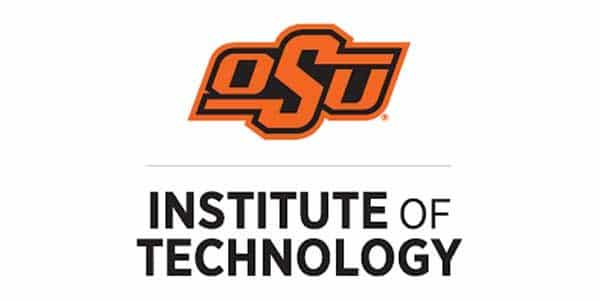 The Institute of Technology, University of Oklahoma (OSUIT) offers licensed practical nurses An opportunity to complete an online LPN to RN transition program. This program helps them to earn and qualify for their associate of applied science in nursing by taking the NCLEX exam.
Required GPA: 2.5
Tuition fees: $3,900
Financial aid: 77%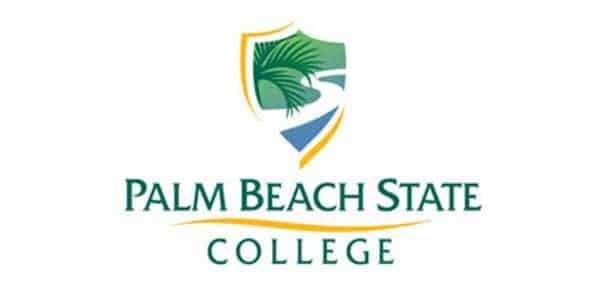 Palm Beach State College offers a Nursing Transition Online program which consists of 72 credit hours and a 3-years program. It is designed to recognize the professional experience of nurses and licensed paramedics. It also helps these nurses complete their Grade Associate of Science, prepare them for the National Council Licensing Examination (NCLEX ) and become nurses.
Required GPA: 2.5
Tuition fees: $2,424
Financial aid: 13%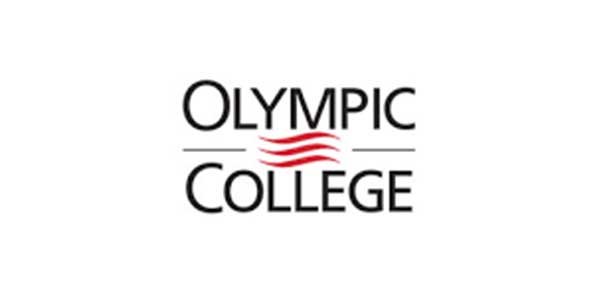 Transition College's Online Associate Olympic in Technical Arts in Nursing is a credit program. It completes in two years with 90 credit hours that will prepare graduate assistants to pass the NCLEX exam.
Required GPA: 2.2
Tuition fees: $3,393
Financial aid: 8%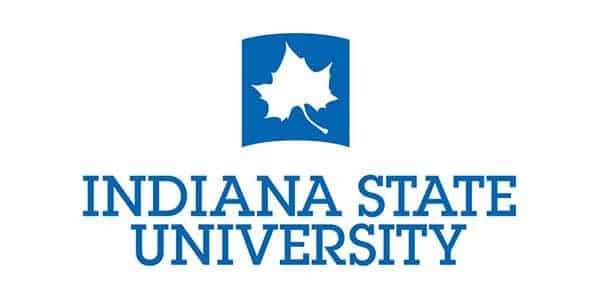 Indiana State University offers an LPN-RN online program that allows licensed nurses to continue their studies with a bachelor's degree in nursing and a licensed nurse's license. This accredited program prepares graduates to take the National Admissions Exams and meet the requirements of Indiana and other state nursing authorities. It consists of a total of 39 credits hours.
Required GPA: 2.7
Tuition fees: $7,393
Financial aid: 25%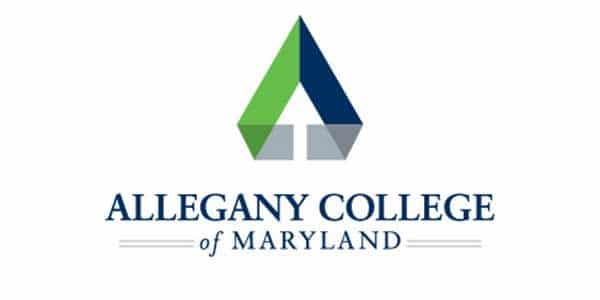 Allegany College of Maryland has developed its online bridge program LPN-RN for professional nurses who want to take the next step in their careers. It provides credits for the training of nurses in the workplace.
Required GPA: 2.5
Tuition fees: $6,990
Financial aid: 95%
6 Month Lpn To Rn Program
The 6 months LPN to RN program is also known as a fast-track LPN program. Some schools offer fast-track LPN programs that can be completed in as little as six months.
This is an innovative, nine-month online LPN to RN option leading to an Associate of Science in Nursing degree. The Associate of Science in Nursing Program prepares nurses to manage the direct care of patients with commonly recurring illnesses in acute and long-term health care facilities.
This program includes a three-week preceptorship experience immediately prior to graduation. All graduates are eligible to take the licensing exams for registered nurses (RN). Graduates of this 9-month program will have an educational foundation to pursue a Bachelor of Science in Nursing degree through an advanced placement option for registered nurses.
This is called the Track II option. Track II option is two (2) semester hours of coursework of which 45 semester hours of prerequisite course work are required for admission for a nursing degree.
Lpn To Rn Online Programs Without Clinicals
There is no online LPN to RN program without Clinicals. It is an essential part of the whole nursing curriculum and it would be like a sky without stars. Even a 100% online LPN to RN program also has clinical hours in practical work.
Related:
Easiest RN to BSN Programs Online
How to Become a Medical Coder without a Degree
FAQs
What is the fastest LPN to RN bridge program?
The fastest LPN to RN bridge program prepares students to become practical nurses in as little as 54 weeks. After graduating and successfully passing the NCLEX-PN exam, students can enter the field and provide basic nursing care under the supervision or a registered nurse or a doctor.
What is the fastest LPN program?
Some schools offer fast-track LPN programs that can be completed in as little as six months period.
How long is Fortis LPN to RN program?
The Fortis LPN to RN program is of two years and an associate degree is awarded at the conclusion of the program. The students can attempt their NCLEX-RN exams to become registered nurses.
What is the quickest RN program?
If you want to become a registered nurse, an associate degree in nursing (ADN) remains the quickest option for you. Like all other associate degrees, an ADN lasts for two years and the students may even graduate more quickly if they earned dual credit in high school or completed an LVN/LPN program.