As the cost of home education gets higher with every passing academic year, the need for a free homeschooling curriculum program is also getting high in many families. There is a worry that a curriculum you do not have to pay for, wouldn't be worth anything. But there are still some excellent curricula produced by some talented and sincere persons. Eager teachers and parents are working hard on homeschooling as they can understand the ever-increasing cost of education. Most average families now prefer to choose a free homeschool curriculum for their kids that offers a tremendous form of education.
What is Homeschooling?
Homeschooling refers to educating your children at home instead of sending them to a school on a permanent or long-term basis. Options for homeschooling include one-on-one homeschooling, a community homeschool co-op, or virtual schooling.
List of Free Accredited Homeschool Programs in the US
A recent survey tells out that 41% of families in the US tend to enroll their children in homeschooling programs once the lockdowns are lifted. Undoubtedly, your children's education is your personal decision but we must ensure a detailed list for you to choose wisely. Several free homeschooling programs are working in the USA that is producing excellent results and the public trust them. Some of the fine homeschooling programs (free) are listed below: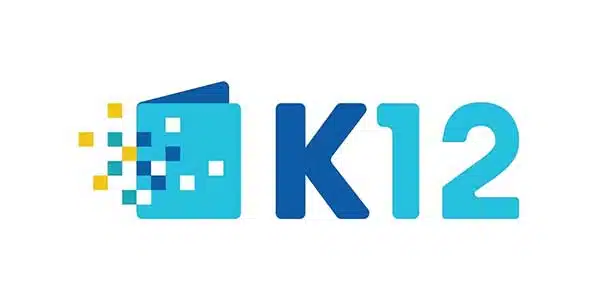 K-12 is currently ranked as the best online homeschooling program which is free and accredited. Their online school is free in various states and they also run private schools under their organization with tuition fees. Apart from teaching the core subjects, K-12 also prepares your children for their career pathway. In junior grades, most of the work is done offline but as the kid reaches higher grades, most of the education is learned online.
Core subjects: Science, Technology, Engineering, and Maths.
Accreditations: Cognia-accredited Corporation
Duration: As this program is for both kids and teens in higher grades, the duration for this program can be considered 12 years.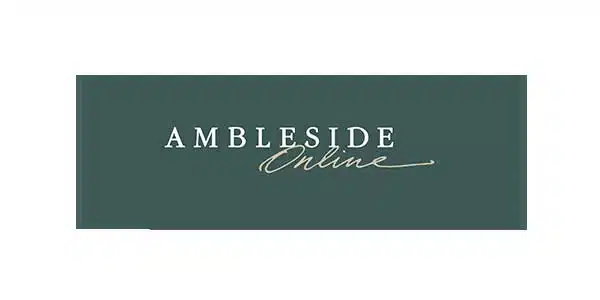 Based on Charlotte Mason Home Education methodologies, Ambleside online is a great program for your children. It contains thousands of links to relevant resources and free books and gives a lot of information. Today, this free homeschool program is the best curriculum for Charlotte Mason's fans. This program has a unique feature to be used in Audible that helps to cut the amount of reading students have to do.
Core subjects: History, Literature, Poetry, Geography, and Science.
Accreditations: Ambleside schools are accredited by Accreditation International.
Duration: 2-3 hours daily 12 years but can also be completed in 9 years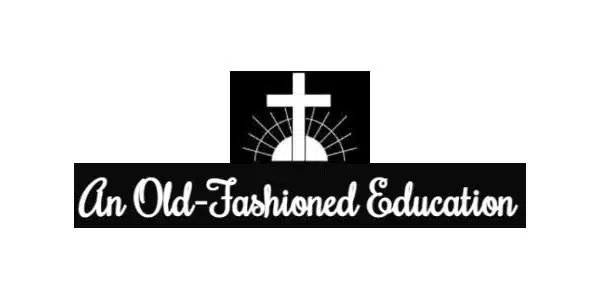 An Old Fashioned Education is currently offering one of the best homeschool programs and offering many homeschooling curriculum pintables. Along with literature and textbooks, this online program gives you a great list of resources that can be used to supplement other free curricula or resources you are using. Most of the resources on this website are from the public domain. Many of the books being used in this program are living books as the author of this website is a fan of the Charlotte Mason Method.
Core subjects: English, Mathematics, Science, Languages, Arts, History
Accreditations: Department of Higher Education and Training
Duration: Variable and depends upon the field (subject)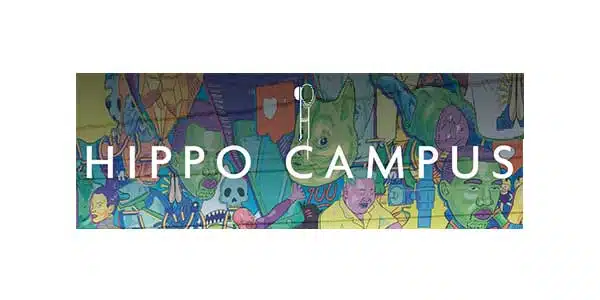 Hippo Campus is a homeschool program based on a broad video collection and targeted at high-school and college-level students. It is a secular curriculum funded by Google Grants and the Bill and Melinda Foundation. It covers over 7,000 videos (links to Khan Academy) in 13 subject areas. Moreover, Hippo Campus is an open resource for public learning (you do not have to log in to access the content of the program).
Core subjects: Math, Arithmetic, Algebra & Geometry, Calculus & Advanced Math, Statistics & Probability, Natural Science, Biology, Chemistry.
Accreditations:
It is linked withNational exams and accredited with the current schooling Qualifications.
Duration: 36-weeks a year program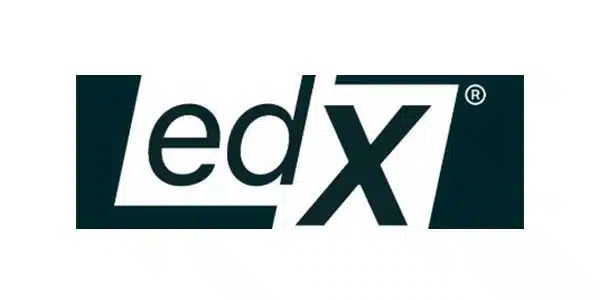 If your child has successfully graduated high school, edX gets your child prepared for college for free. It offers you an easily accessible program that includes free test preparation and some introductory classes for your kid to get geared up for college. This program also supports the users in their course by asking questions in the discussion forum from their classmates and teachers. The free audit track of edX is free but this free program won't grant any certificates or provide any graded assignments. edX has a separate verified track for this with a fee.
Core subjects: Computer Science, Language, Data Science, Business and Management, Humanities
Accreditations: Harvard and Massachusetts Institute of Technology
Duration: Variable and depends upon the field (subject)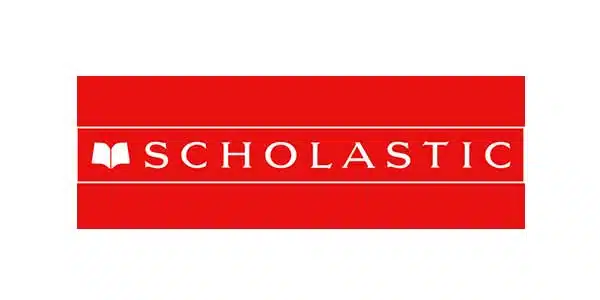 Scholastic Learn at home is a free homeschooling program that provides free digital learning and assists in virtual learning plans. This program covers the learning journey from PrepK- 9+ which includes STEM education, social studies ELA, and social-emotional learning. This homeschool curriculum provides stories and projects that enable your kid to stay academically active. You can also access different activity books and printable worksheets but you have to subscribe to the Newsletter of Scholastic Learn at Home.
Core subjects: English Language Arts, STEM, Science, Social Studies, and Social-emotional Learning
Accreditations: Learning at Home
Duration: This program provides 20 days' worth of active learning.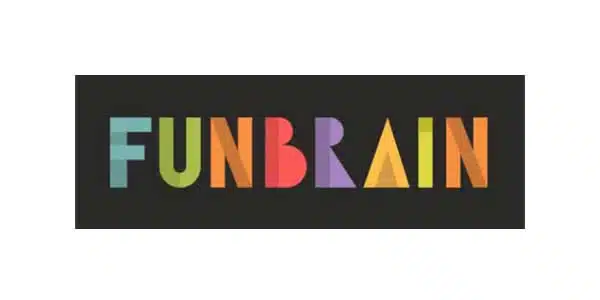 This homeschool program is for those children who are not just fond of learning by theoretical methods but are also intrigued by some fun learning experiences. This is because children learning through this homeschool program are captivated by games that are used as a method of learning. This platform provides you with immersive activities, games, videos, storybooks, etc.
Core subjects: Math, Grammar, Science, History, Spelling.
Accreditations: Cognia-accredited Corporation
Duration: Variable and depends upon the field (subject)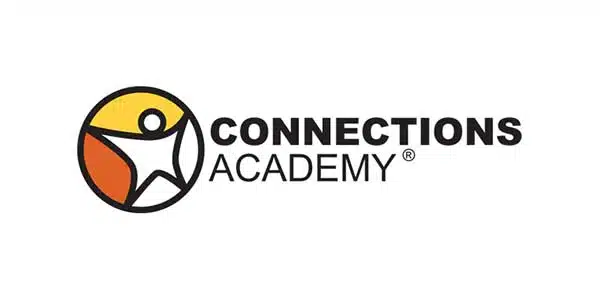 Connections Academy is a tuition-free online public school that can be accessed throughout the USA. There are some schools affiliated with Connections Academy that offer their Technological gadgets for free. All the assignments and textbooks are available on the website and some textbooks are also available as hard copies depending on your child's grade.
Core subjects: Career Technical, Health and PE, Math, Language Arts, Science, Social Studies.
Accreditations: Accredited by Cognia (opens in a new tab), formerly Advanced
Duration: Variable and depends upon the field (subject)
What is an Accredited Homeschool Curriculum Program?
Accredited Homeschool Curriculum Program refers to a curriculum accredited or certified by an outside accrediting agency. These programs are approved by the state government and the approval from a state government makes it an official program. Accredited homeschool programs are used by parents to provide proper education to their children.
Features of a Perfect Homeschool Program:
The best possible homeschool program for parents to choose must be assessed for several components. The perfect program is the one that meets your children's needs, provides them the opportunities to explore their interests, and also supports teachers in teaching methodology. The most important components of a fine program include course content (topics and ideas that will be taught in the program), pedagogy (how teachers will teach and how students will learn), and assessment (evaluation of students on their performance and progress.
More:
Best Accredited Medical Billing and Coding Schools Online with Financial Aid in the USA
Accredited online master's degree programs in social work