Finding the right knowledge about can I become a doctor with a biomedical science degree, the very precise answer is yes. You can pursue a medical career such as a dentil, surgery, medicine podiatry and etc. after or routing through a biomedical science.
However simply having a biomedical science degree isn't enough to get you into the medical program, the competition is very tough and the ratio of those who have this degree, unfortunately, has a very low percentage of admission into the medical program.
But that doesn't mean you can't choose medical program, it is just facts presenting to the users to understand very clearly before starting a biomedical science degree.
A biomedical science degree is more for those students who want to go for research work instead of a medical practitioner.
As discussed the chance of moving from biomedical science program to medical program is very low due to highly competitive an average of getting into the medical profession is 1/140. Those who are planning to go to the medical profession after/middle of a biomedical program, he/she must know about the universities offering the route and their criteria.
Can I Become a Doctor with a Biomedical Science Degree in United Kingdom
Choosing the Correct Universities
Top biomedical science schools, although in general, IBMS certification is geared toward those who wish to work as biomedical scientists rather than medical doctors.
For UK Students there is a formal medical transfer scheme you can join, where more than 10 universities offering this scheme to their students.
More: Ba or Bs in Psychology for Clinical Psychology
Requirement for UK Formal Medical Transfer Scheme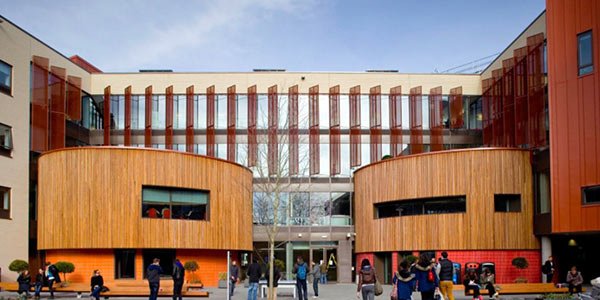 After completing the First year of Biomedical Science you can transfer to Bio-Medical Science Program
Applicants for this competitive option are required to apply through UCAS. You must have:
A minimum average mark of 75% across the first year of your degree course
No less than 65% for any individual module (achieved by 1st September of the year of entry)
Evidence of a current UCAT score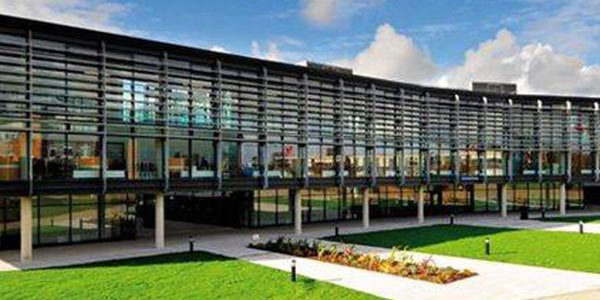 After First Year completing of:
Biological Sciences BSc (Hons)
Biomedical Science BSc (Hons)
Pharmacy M Pharm.
You must meet these…
Students must exhibit excellent term 1 class attendance record and a 70% average for term 1 modules.
You can also apply after you graduate from those courses – but you must attain at least a 2:1 and a 70% average for year 2 modules.
Those on these courses who fulfil the Medicine entry requirements will be eligible for the Guaranteed Interview Scheme for The Brighton and Sussex Medical School's Medicine course.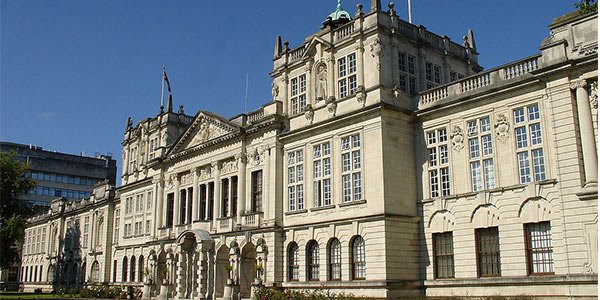 The Medicine transfer scheme at Cardiff University is open to students graduating with the following degrees:
BMedSci Degree from the University of Bangor (B100)
BSc (Hons) Medical Science Degree from the University of South Wales (B901)
BSc (Hons) Medical Pharmacology Degree from the School of Medicine at Cardiff University (B210)
BSc (Hons) Biomedical Sciences from the School of Biosciences at Cardiff University (B900)
Students choosing this option are required to complete the GAMSAT admissions exam before applying via UCAS.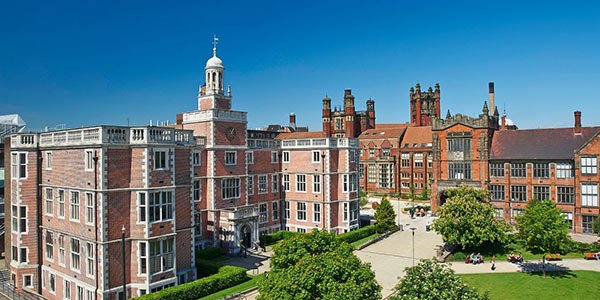 A formal Biomedical Science to Medicine transfer system exists at Newcastle University. Students who have completed Stage 1 of the Biomedical Sciences program may apply to transfer to Stage 1 of the Medicine or Dentistry program.
Newcastle University's Medicine transfer scheme is open to students studying:
BSc Honors in Biomedical Sciences
Biochemistry
Biomedical Genetics
Pharmacology
Physiological Sciences
As discussed earlier transferring from biomedical to Medical science program is highly competitive and only limited seats are available for the top grade students.
Can I Become a Doctor with a Biomedical Science Degree in Australia
Few universities are offering to get into Medicine programs, but not similar to the UK.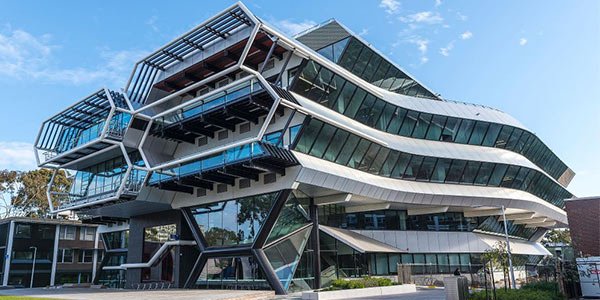 To be eligible to apply for Graduate Entry Medicine via the Biomedical Science pathway applicants must:
Have commenced the Bachelor of Biomedical Science (including double degrees) at Monash University since 2014;
Be on track to successfully course complete the degree at the end of your application year.
Have achieved a Weighted Average Mark (WAM) of at least 70 across all completed units to be ranked for an interview.
Have not previously applied for graduate entry medicine at Monash University
The further assessment process consists of a Multiple Mini Interview (MMI) and Situational Judgement Test (SJT) and will take place at the Churchill campus during the mid-semester break in September. Eligible applicants will be invited to attend via email and will receive their invitation in early September
Can I Become a Doctor with a Biomedical Science Degree in United States
In the United States so far there is no formal transfer program available for the student to enroll directly.
To get into Medical Program you can do so by following their criteria which is:
Before applying to medical school, you must first complete a Bachelor's (undergraduate) degree in a relevant Science subject (common alternatives include Biology and Chemistry). After that, you can enroll in a four-year Medicine program.
Here are the general med school requirements for the US:
High school diploma
Undergraduate degree in the field of Sciences (3-4 years)
Minimum undergraduate GPA of 3.0
Good TOEFL language scores
Letters of recommendation
Extracurricular activities
Minimum MCAT exam result (set by each university individually)
Some American med schools have additional requirements, like completing premedical courses, such as:
College Biology with laboratory, one year
General college Chemistry with laboratory, one year
Biology, Chemistry – minimum of 24 semester hours in areas of Humanities
Mathematics (Calculus and/or Statistics, one year (6-8 semester hours)
General college Physics with laboratory, one year (8 semester hours)